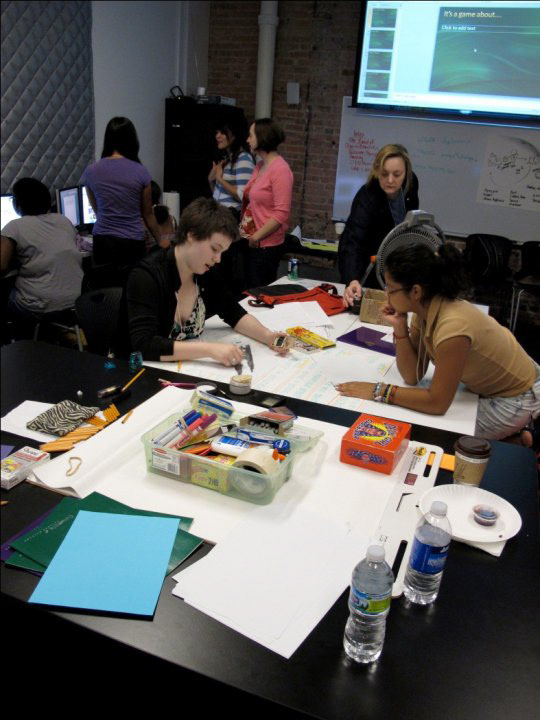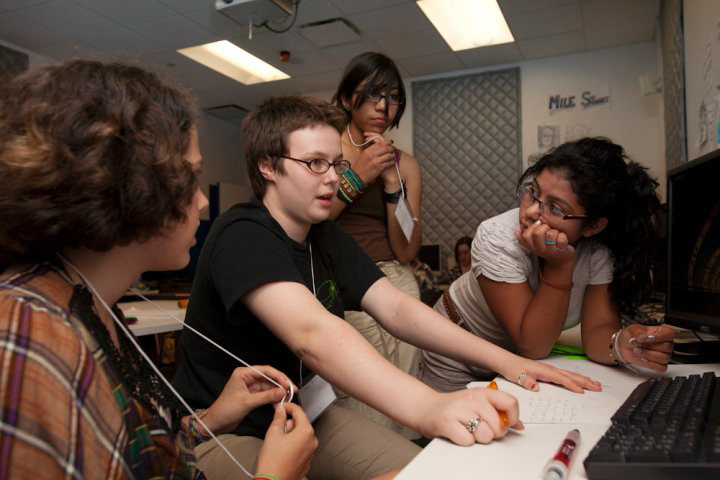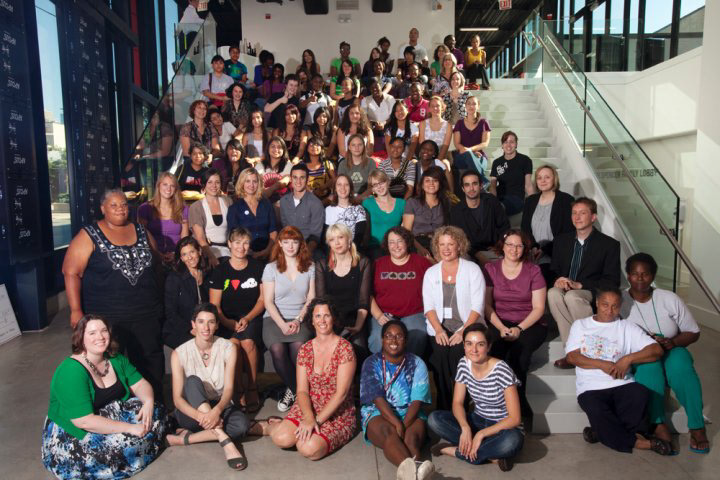 The Future of Girls, Gaming and Gender
Several years ago I had the honor of helping organize and run the 3G
Summit, The Future of Girls, Gaming and Gender hosted by Columbia College. The 3G Summit was the first time I worked with youth as a mentor and confidant. I also had the privilege of working with amazing industry leads, Mary Flanagan, Tracy Fullerton, Jennifer Jenson, Erin Robinson and Susana Ruiz. This experience was not only professionally stimulating but also helped me grow as a person and social rights advocate. 
Program Description 
The 3G Summit was a visionary 4-day initiative that convened 50 Chicago teenage girls with five leading women game designers and scholars for intensive dialogue, inquiry, gameplay, and rapid prototyping. Through multi-faceted workshops, a public forum, and design expo, this initiative critically confronted gender representation and participation in our society's largest growing cultural medium.
My roles
+
Student Advisory Board Lead
+ 
Website Manager 
+ 
Graphic Designer
+ 
Facilitator
+ 
Mentor 
+ 
more!