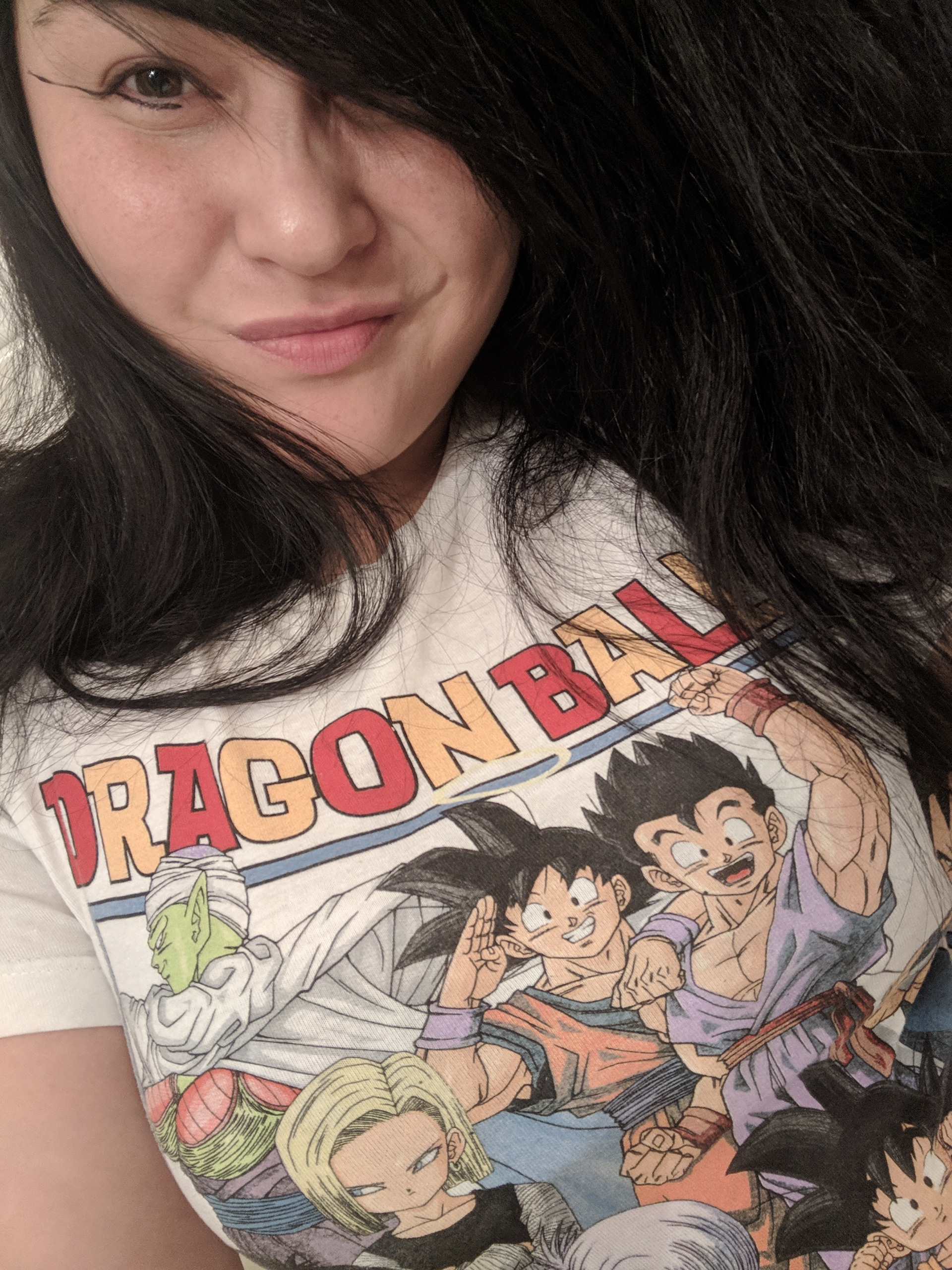 Amanda Dittami is an Educational Game Designer at Twin Cities PBS who puts an emphasis on simple fun and clear communication. Outside of PBS, Amanda also teaches game courses online as an adjunct professor for Columbia College Chicago. 
As a game developer and educator she utilizes games as a platform for social advocacy and analyzing experimental theories. Her work has toured museums across the nation, including The Field Museum, The Leonardo, The Phoenix Art Museum and more. 
Amanda identifies as FilipinX++, is a strong advocate for underrepresented groups in technology and has regularly served as a mentor for many inclusive programs including the 3G Summit: The Future of Girls, Gaming and Gender, The Fair Shot Project and YOUmedia Learning Labs Network.
Clients &&/|| Collaborators