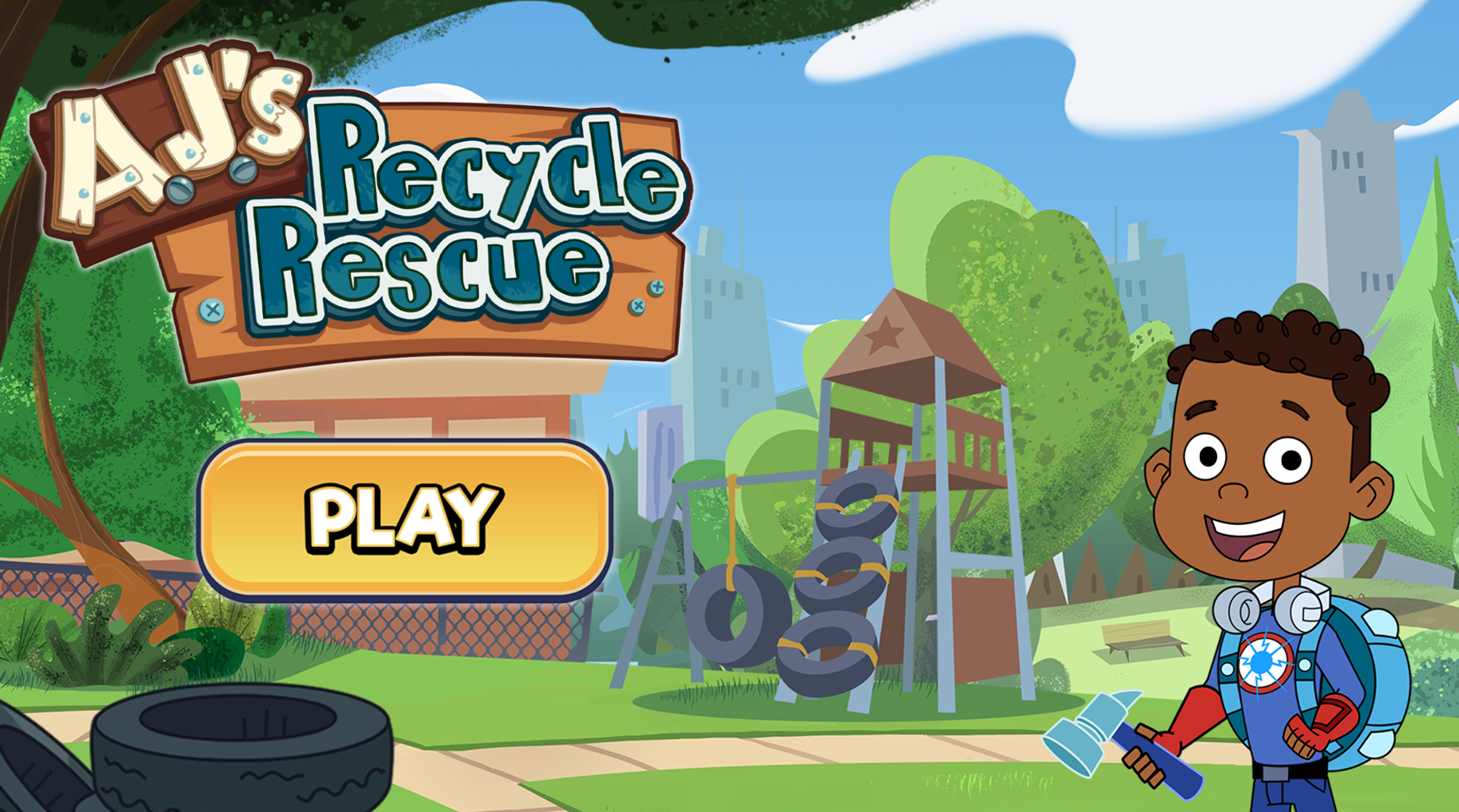 about
In this puzzle game, players help AJ Gadgets clean up junk in the park. Players find new ways to use and combine junk and turn it into playground equipment.
Science Big Ideas

+
Identify, observe, and investigate the consequences of how humans impact and change the environment.
+ 
Observe the need for conservation, recycling, and respect for the environment.
+
 Participate in simple activities to care for the
environment.
My ROLES
+
Game Designer
+
Researcher
+
Animation Asset Manager
+ 
QA Specialist
clients / collaborators
+
PBS Kids
+ 
PBS TPT
+
 Filament Games