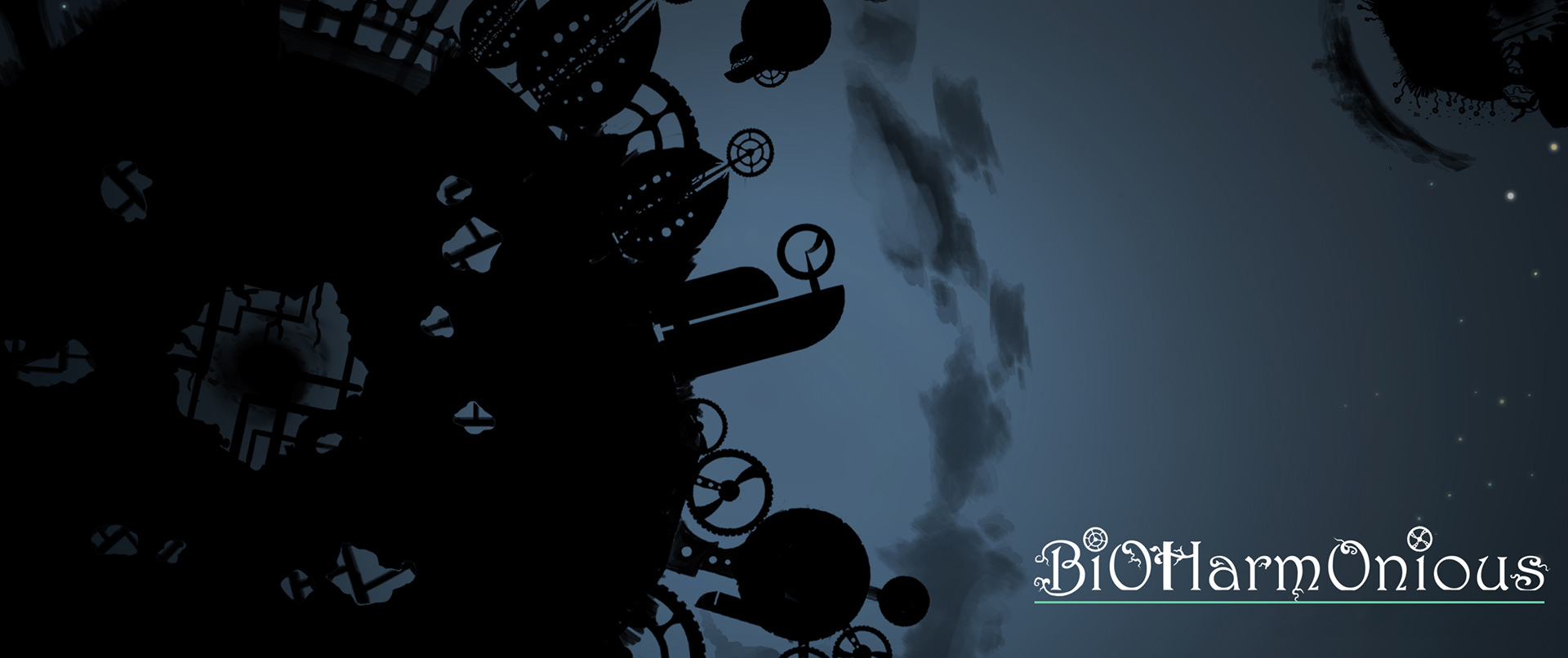 about
BioHarmonious presents the player with a grim scenario about two planets whose fates are intertwined. One planet's poor condition will lead to both planets' demise unless it can take inspiration from the other planet. BioHarmonious asks the player to live out what he/she thinks happened to these two planets. 
BioHarmonious addresses our collective need to live in environmental balance between the manufactured and the natural worlds. Though designed for young people it helps all of us understand the premise of learning from nature; how nature can inspire healthy, sustainable environments; and how nature and human-made environments need to be in balance.
Exhibit
BioHarmonious was launched at the 
Nature's Toolbox
 exhibition at The Field Museum and traveled to museums across the nation. 
+ 
The Field Museum , Chicago, Illinois, USA | May 22 – December 2, 2012
+ 
The Leonardo, Salt Lake City, Utah | January 28 – August 5, 2013
+ 
Ulrich Museum of Art, Wichita, Kansas | August 31 — December 17, 2013
+ 
University of Northern Iowa Gallery of Art, Iowa | August 25- October 18, 2014
My Roles
+
Game Design Lead
+ 
Creative Director
+ 
Unity Developer
+ 
Project Manager 
+ 
UI/UX Designer
+
Lead Writer
+
 VFX Artist
+
 Exhibit Designer
+
 QA Specialist   
clients / collaborators
+
Art Works For Change 
+
 AT&T