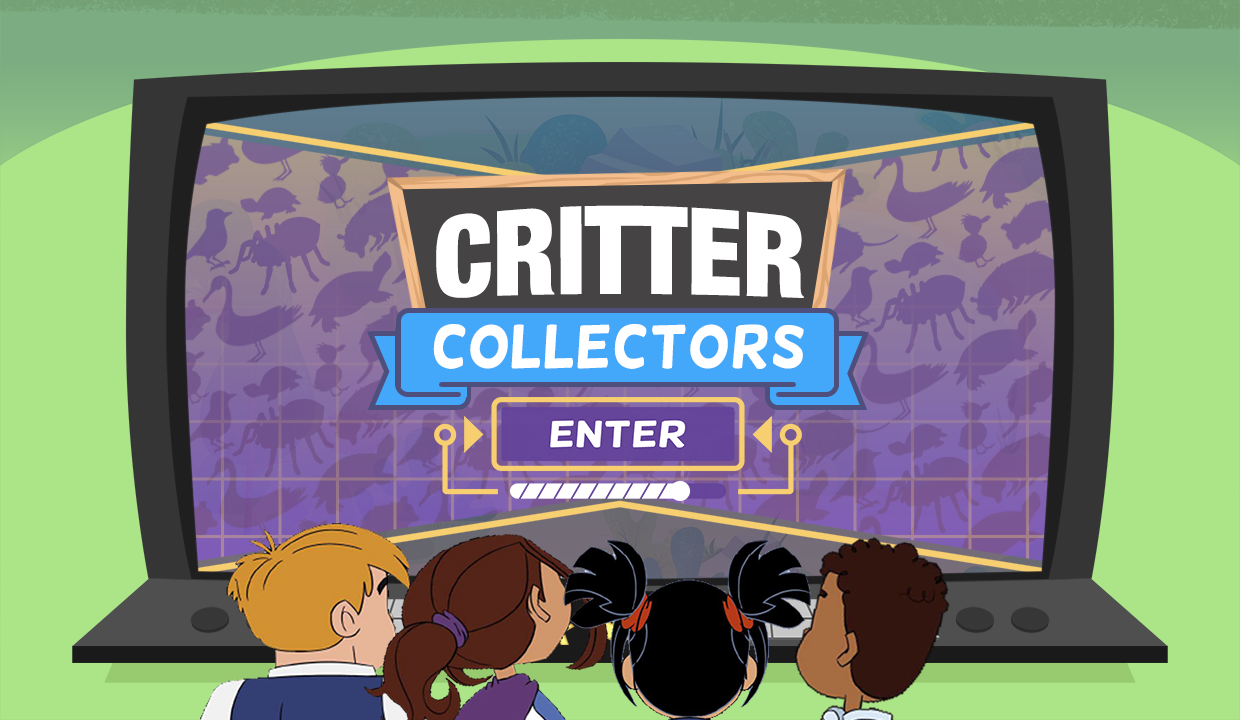 about
A life science game focused on parents and their offspring, players match baby animals to their parents and observe their behaviors.
Science big ideas
+ 
Young animals (including humans) look very much, but not exactly, like their parents.
+ 
Lots of animal parents and babies do things that help the babies live and grow. 
My ROLES
+
 Game Design Consultant
+
 UI/UX Consultant
+
 Researcher
+
 Quality Assurance