Endgame || GGJ2015
End Game is a playable game concept made during DePaul's Global Game Jam 2015. An abstract interpretation of a "Don-Quixote"-esque journey taken by a main character after the final boss is defeated--the sudden relief of heavy stress felt by the hero/heroine creates a sudden and deep void taking an emotional toll, and must be filled. What to do now? If there are no enemies left, will the character's psyche create them itself?
My Roles
+ 
Creative Director
+ 
Game Designer  
+
 Project Manager
+ 
Lead Artist
+ 
Unity Developer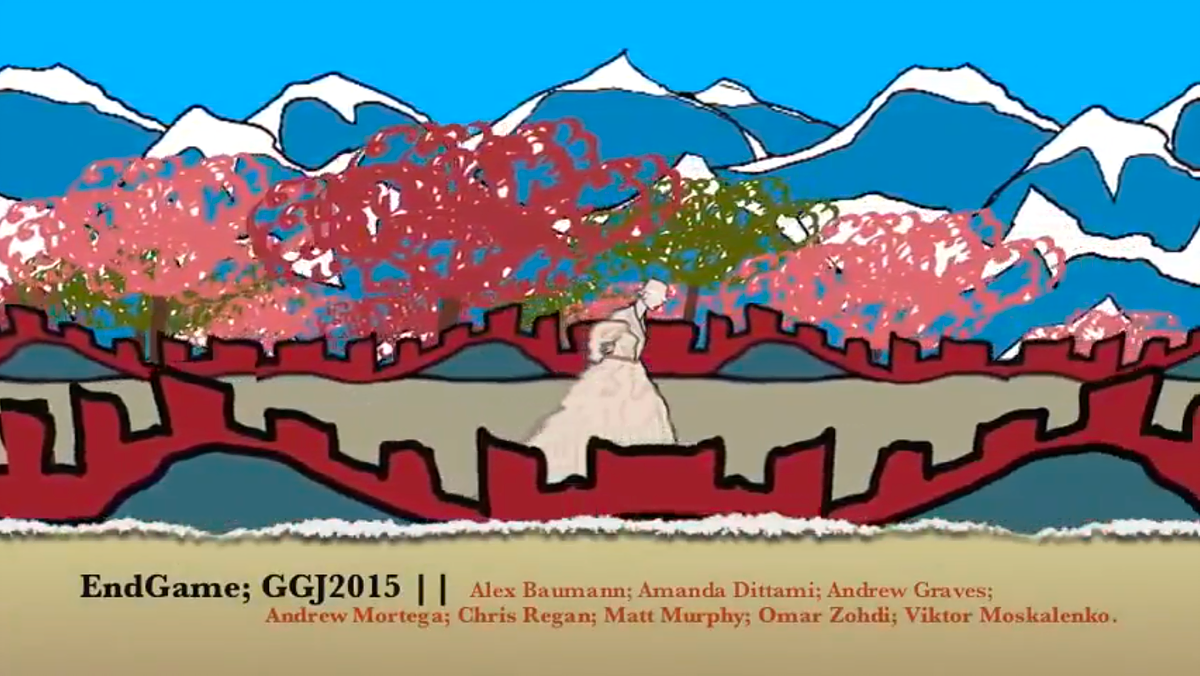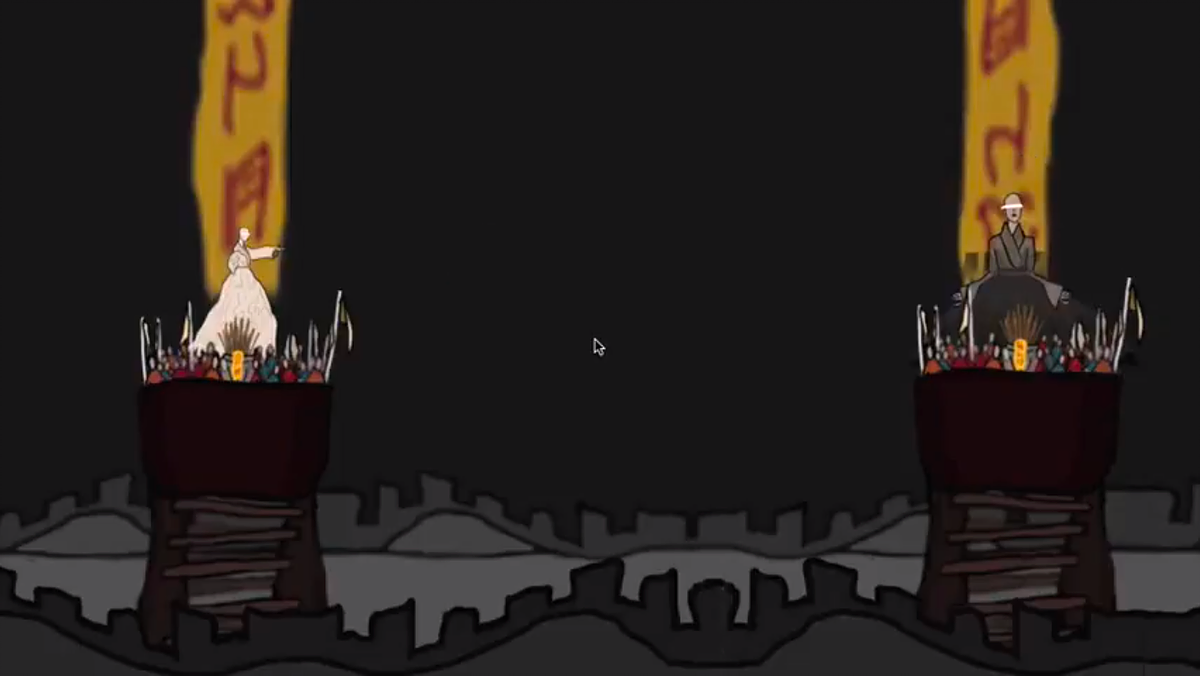 Close encounters of the galactic kind 
|| GGJ2014
Close Encounters of the Galactic Kind is a playable game concept that was made during the Seti-Jam 2014. In Close Encounters of the Galactic Kind, the player guides a civilization in order to expand through, inhabit and terraform different planets. The ultimate goal is to survive long enough to peacefully and successively communicate with previously unknown life forms.
My Roles
+
 UI & Alien Design
+ 
Game Design
+ 
Lead Writer