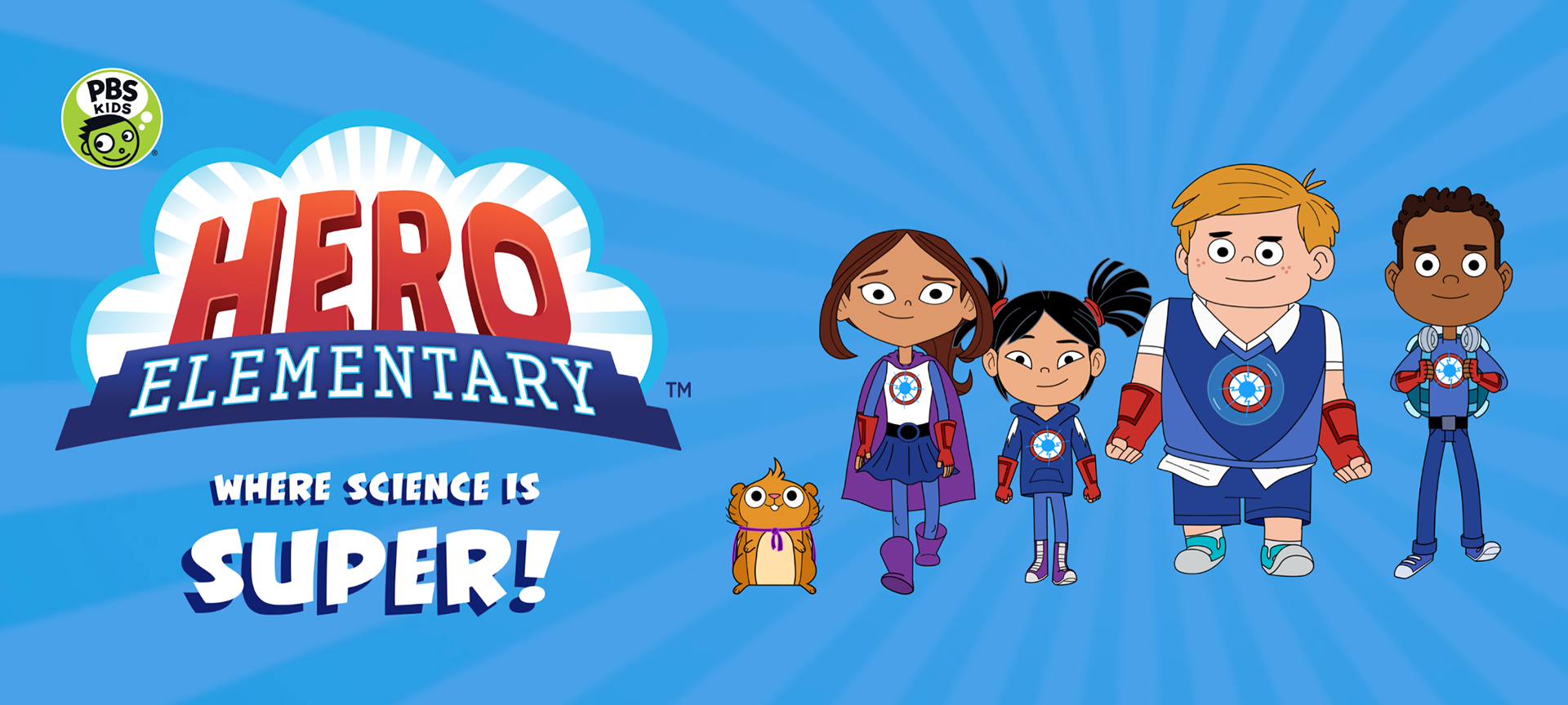 ABout

At Twin Cities PBS, I work as an Educational Game Designer making games for the upcoming show, Hero Elementary. I am so happy to be working with such a passionate team and absolutely cannot wait until the release of our show and games in June 2020. We are creating some really engaging experiences that are not only educational- but fun! 
As a child who grew up in a familiar scenario to our own target audience, it means so much to me that I can provide the kind of experiences we are designing. I can't help but think back to days where I would stay late at school in the computer lab to play quality educational games that helped me as a learner- and who would have known at the time- a game designer, too!
Program

Hero Elementary is an expansive educational media initiative focused on improving school readiness in science and literacy for children grades K-2 nationwide, with an emphasis on Latino communities, English Language Learners, youth with disabilities, and children from low-income households. Hero Elementary's transmedia universe integrates science and literacy to ignite children's natural curiosity and broaden their understanding of how the world works and empower them to make a positive difference in their communities. All materials are aligned with the Next Generation Science Standards.
My Roles
+ 
Educational Game Designer
+
Game Design Lead
+ 
Unity Developer
+ 
Digital Designer
+ 
Project Manager 
+ 
UI/UX Designer
+ 
Web Developer
+ 
Narrative Design
+ 
Much more!