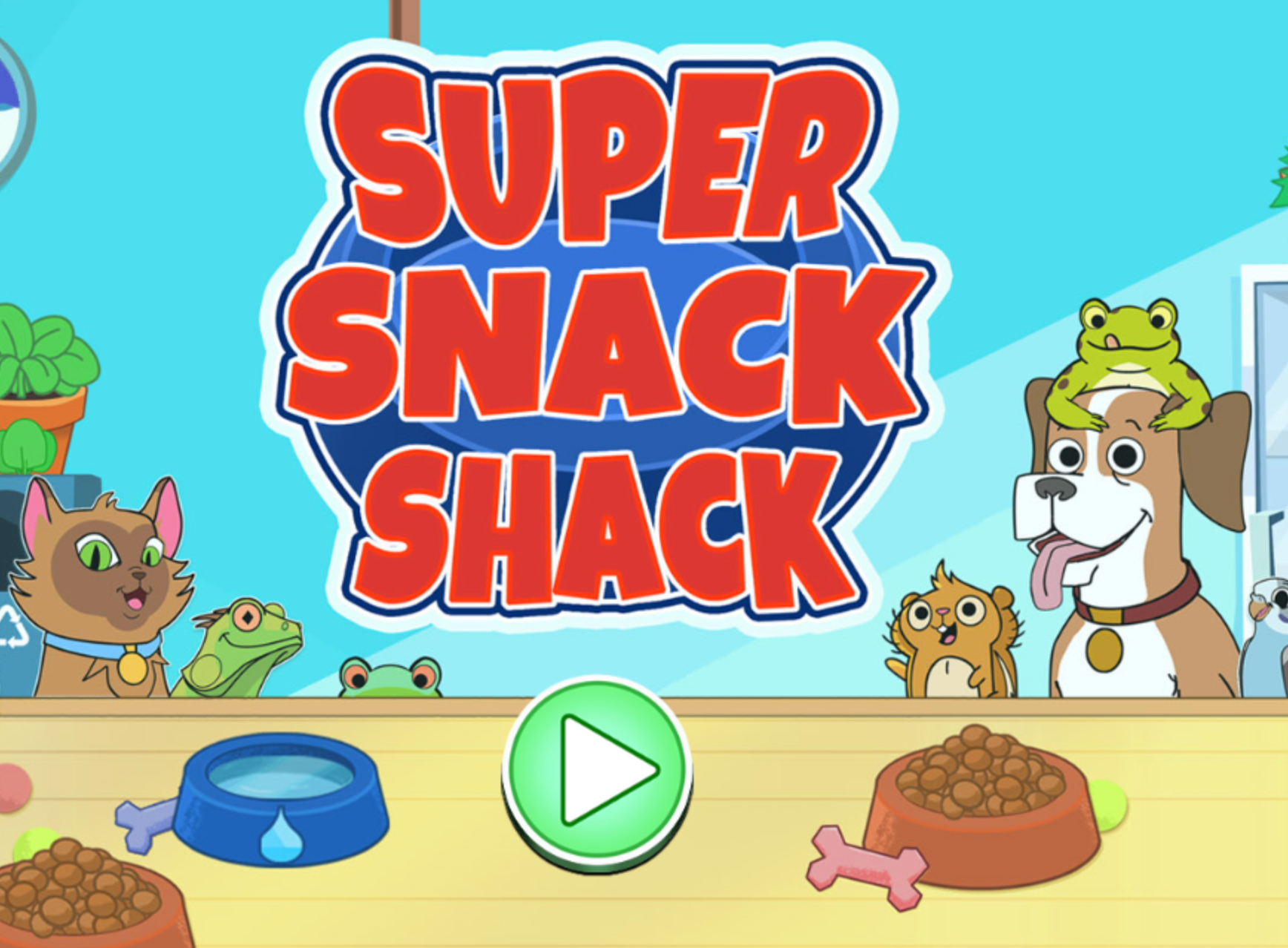 about
In Super Snack Shack, players learn about the basic needs of plants and animals, like water, sunlight and different kinds of meats and veggies.
Learning goals
+
Identify, observe, and investigate the consequences of how humans impact and change the environment.
+ 
Observe the need for conservation, recycling, and respect for the environment.
+
 Participate in simple activities to care for the
environment.
My ROLES
+
Game Designer
+
Researcher
+
Voice Actor (Lucita)
​​​​​​​