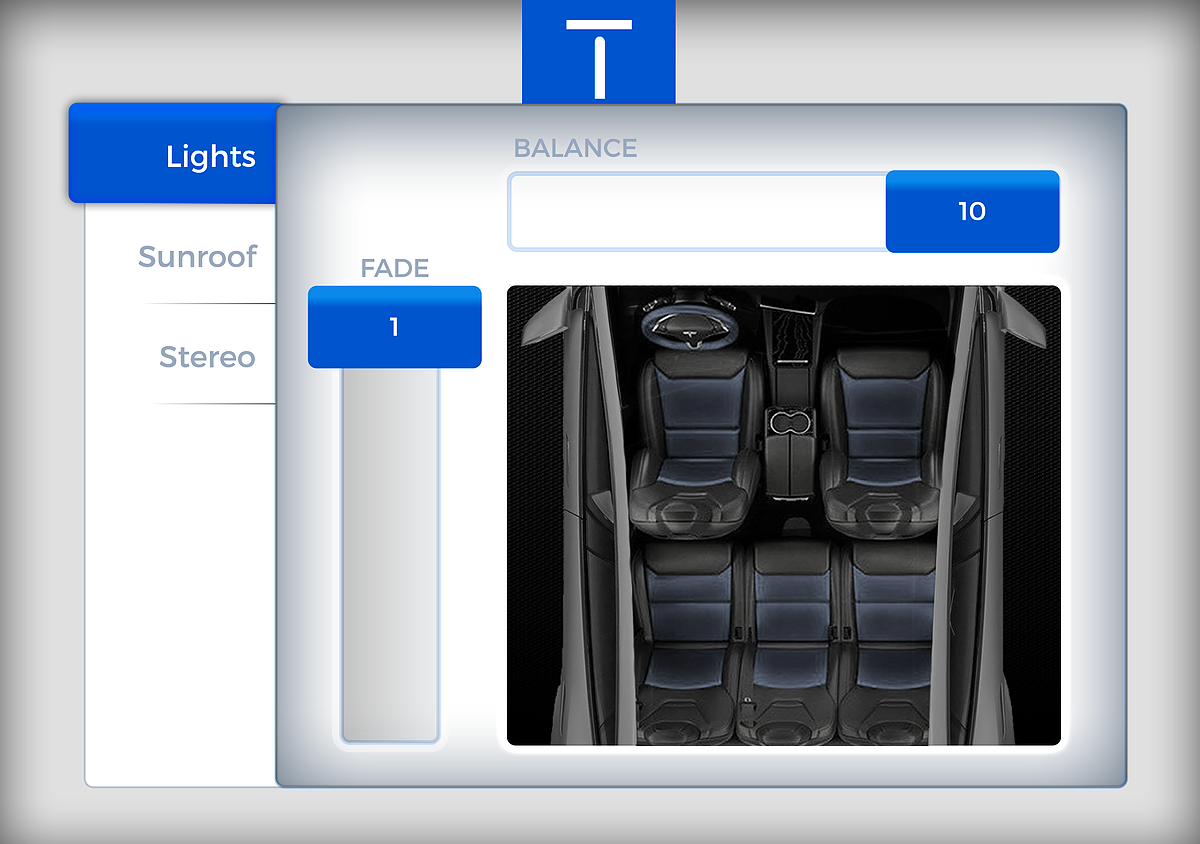 About
At Tanvas, I was hired as a UX designer to create new experiences demonstrating their haptic technology.
The Tanvas tech works by letting people feel friction on smooth glass, and Tanvas is selling/licensing this
technology to device manufacturers. My job at Tanvas was to design experiences that would quickly
demonstrate the possibilities of their new technology at various conferences and in meetings with clients. 
What are haptics? 
Tanvas is about haptics—the sense of touch—as applied to touchscreen devices. Tanvas' surface haptics technology lets you feel what you see on a touchscreen – the edges of keys, the snap of a toggle switch, the swipe of a turned page, the direction and magnitude of impacts in a game.

Tanvas surface haptics technology is not a dream for the future; it exists today. Right now, the Tanvas team of engineers is working on a practical, affordable, and dependable touchscreen technology. We are ready to change the way people interact with touchscreens.
my roles
+ 
Visual Designer 
+ 
Haptic Designer
+ 
Game Designer
+ 
Project Manager
+ 
Mobile Designer
+ 
UI/UX Designer 
+ 
Android Developer
+
QA Specialist
Clients / collaborators 
+ 
Tanvas, Inc
+ 
Bonobos
+ 
Gillette
Awards 
+ 
Tibbets & SRIB Hall of Fame Awards (2016)
+ 
Chicago Innovation Award (2016)
+
Best of CES (2017)
+ 
The VERGE Awards - Most Touching (2017)
+ 
IHS Markit Innovation Award - Automotive (2017)
+ 
Silver Lion Award (2018)
+ 
Festival of Media Global Awards - Gold for Creative Use of Media & Silver for Best Use of Technology (2018)